Audiovisual production company from Barcelona specialized in the creation of digital content.
We create videos for brands to connect with their audience in an original way.
THIS IS
HOW WE
DO IT...
We specialize in content production for digital platforms, seeking a balance between the message, the communication tools and the trends of each media. We mix the creation of ideas with images, sounds, designs and technology to highlight the audio-visual content you want to produce.
Our studio is located in Sant Just Desvern, 10 minutes away from Barcelona. It's a wide and comfortable space not overlooking the sea neither the mountain. We balance the audio-visual production with the Neocaridina shrimps breeding and caring.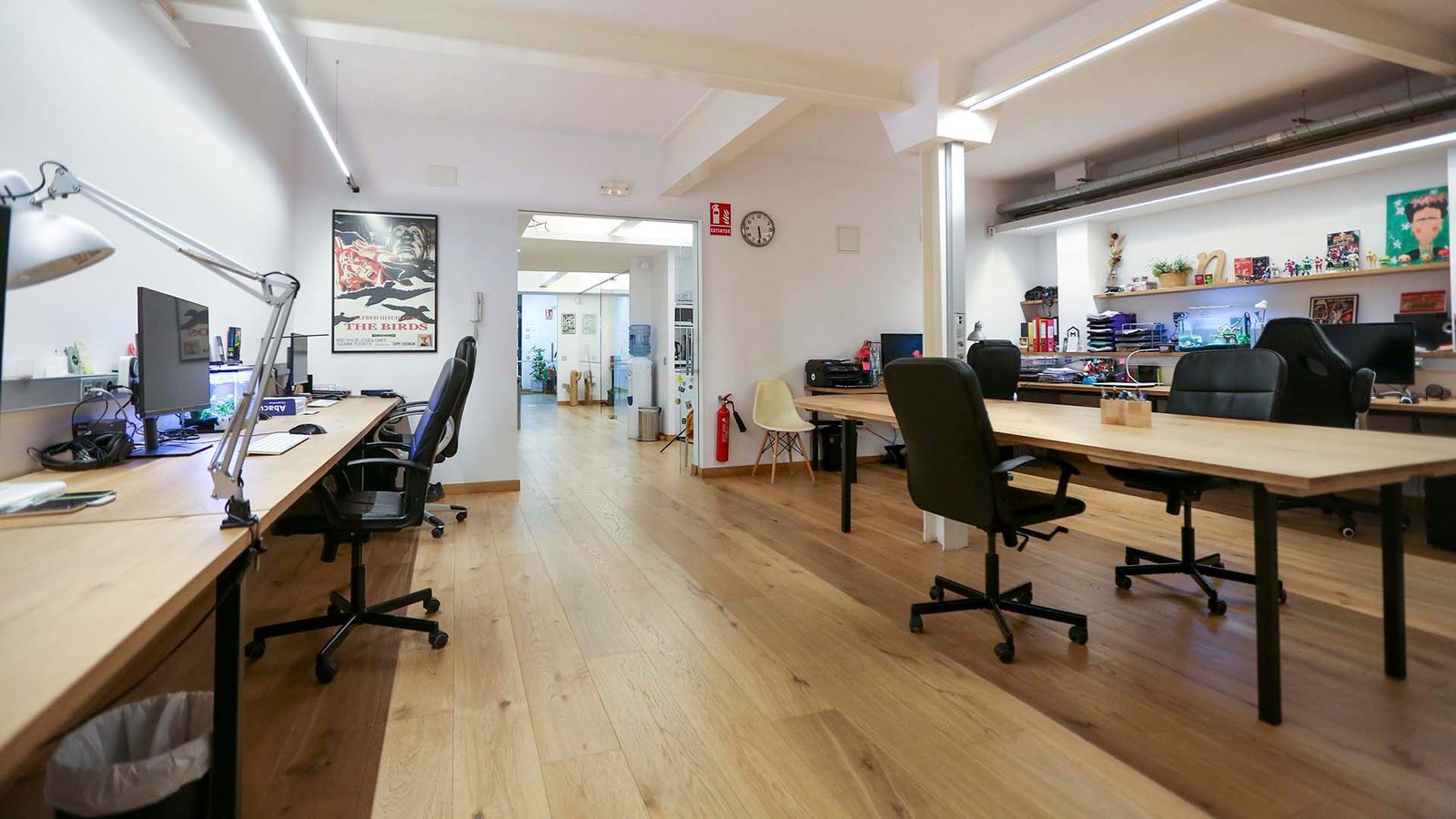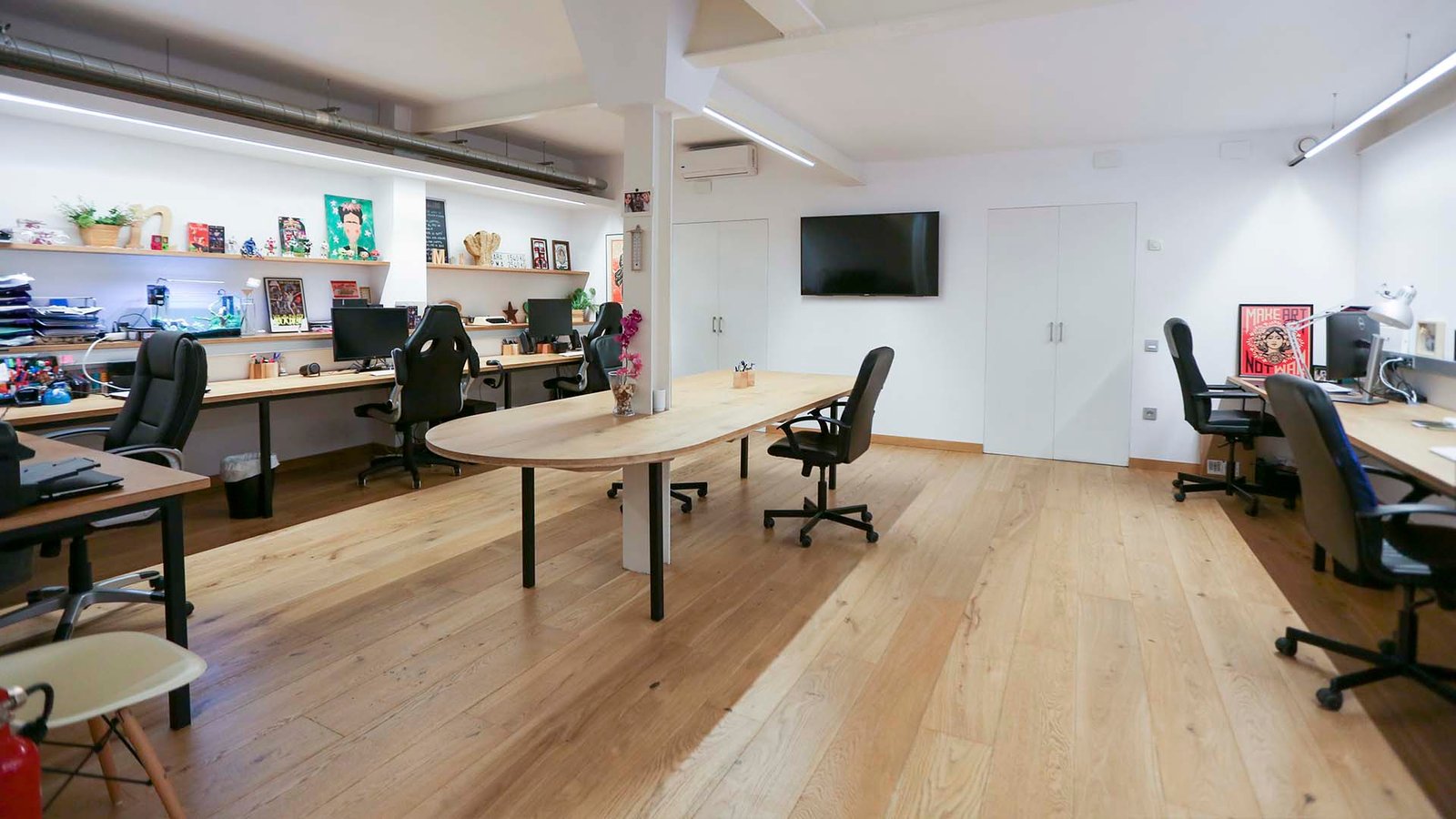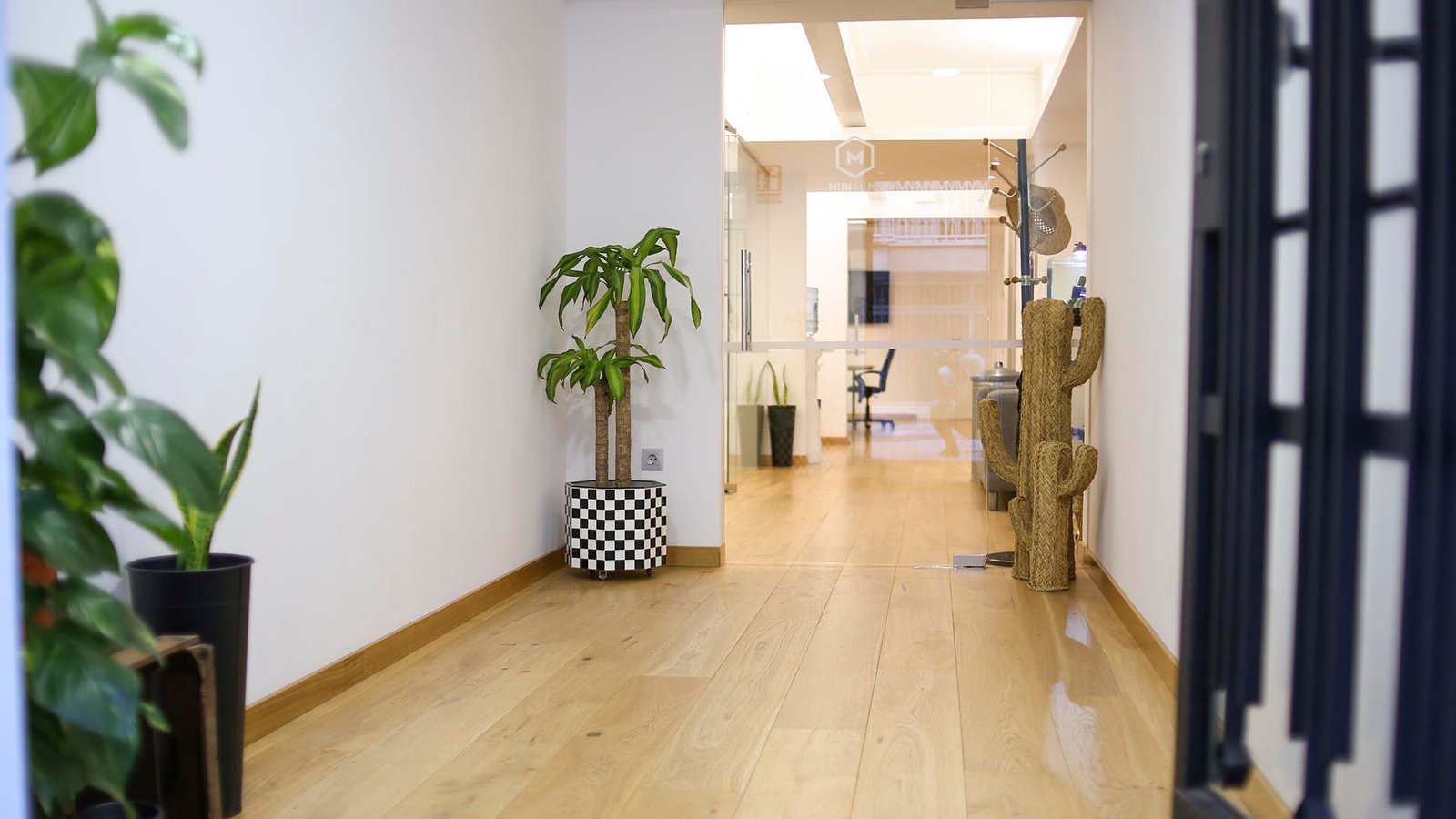 STUDIO
Where we develop ideas and breed shrimps
These are some of the brands we work with.